Ultimate Adventure Sport
Gliding is the ultimate adventure sport which requires the pilot to harness the power of nature to stay airborne when flying long distances cross country or soaring at high altitude.
The beautiful Kalahari in Namibia ads an extra touch of exhilaration, with our Veronica reserve lying magnificently within the Namibian gliding triangle.
Our gliding season runs from 1 November to 31 January each year, and we host the world's best glider pilots each year trying to better their records.
An exhilarating adventure at the most luxurious accommodation establishments in Namibia – one not to be missed…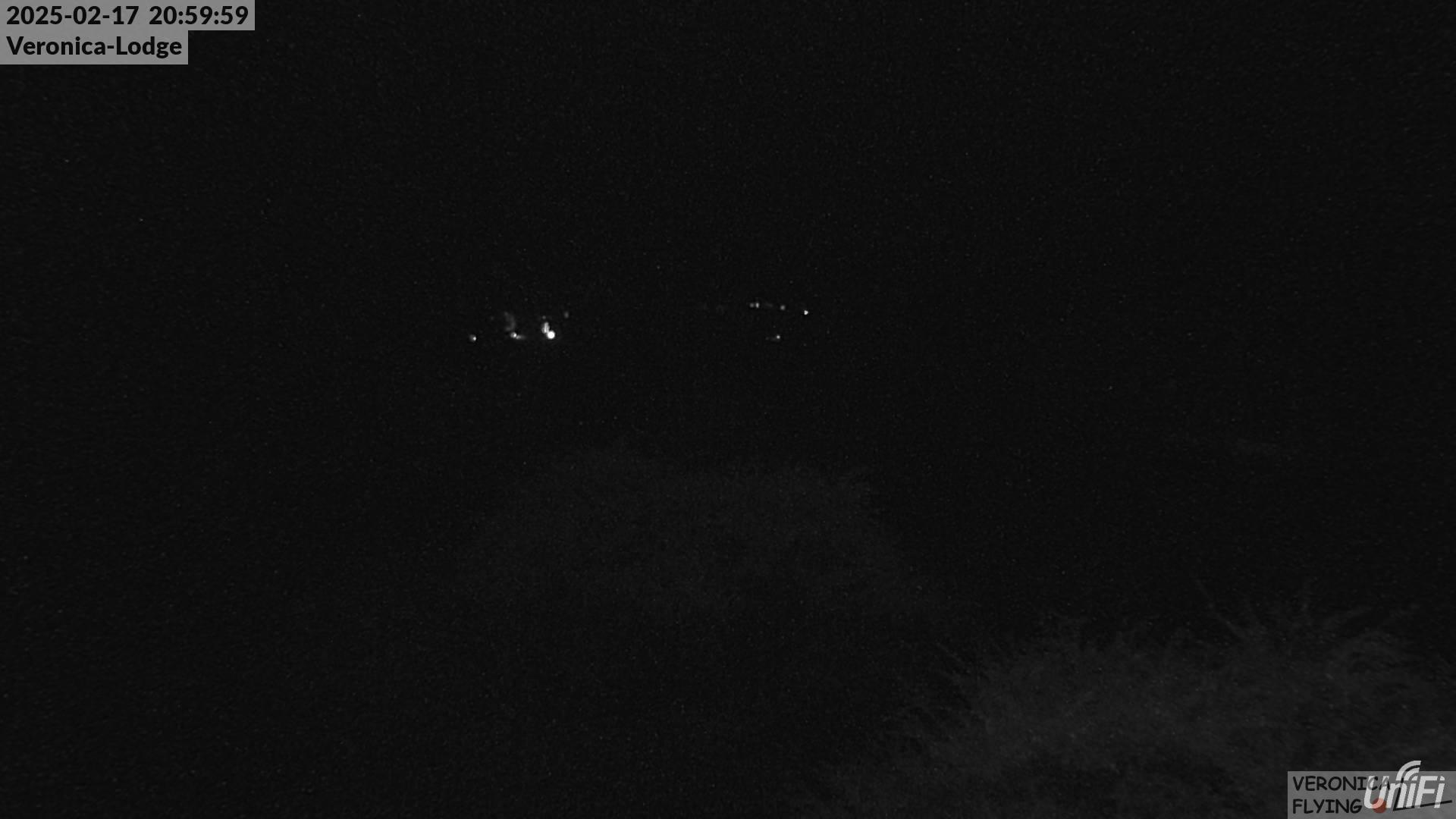 Lose Yourself in Namibia
Leave the world behind and experience the adventure of a lifetime!
Explore More ARU Adventures
Photo Safaris
Game Drives
Flying + Gliding
Rhino Royale
Spa
Horse Riding
Sundowners
Star Gazing
Contact
+264 (0)81 129 5536 | info@arugamelodges.com